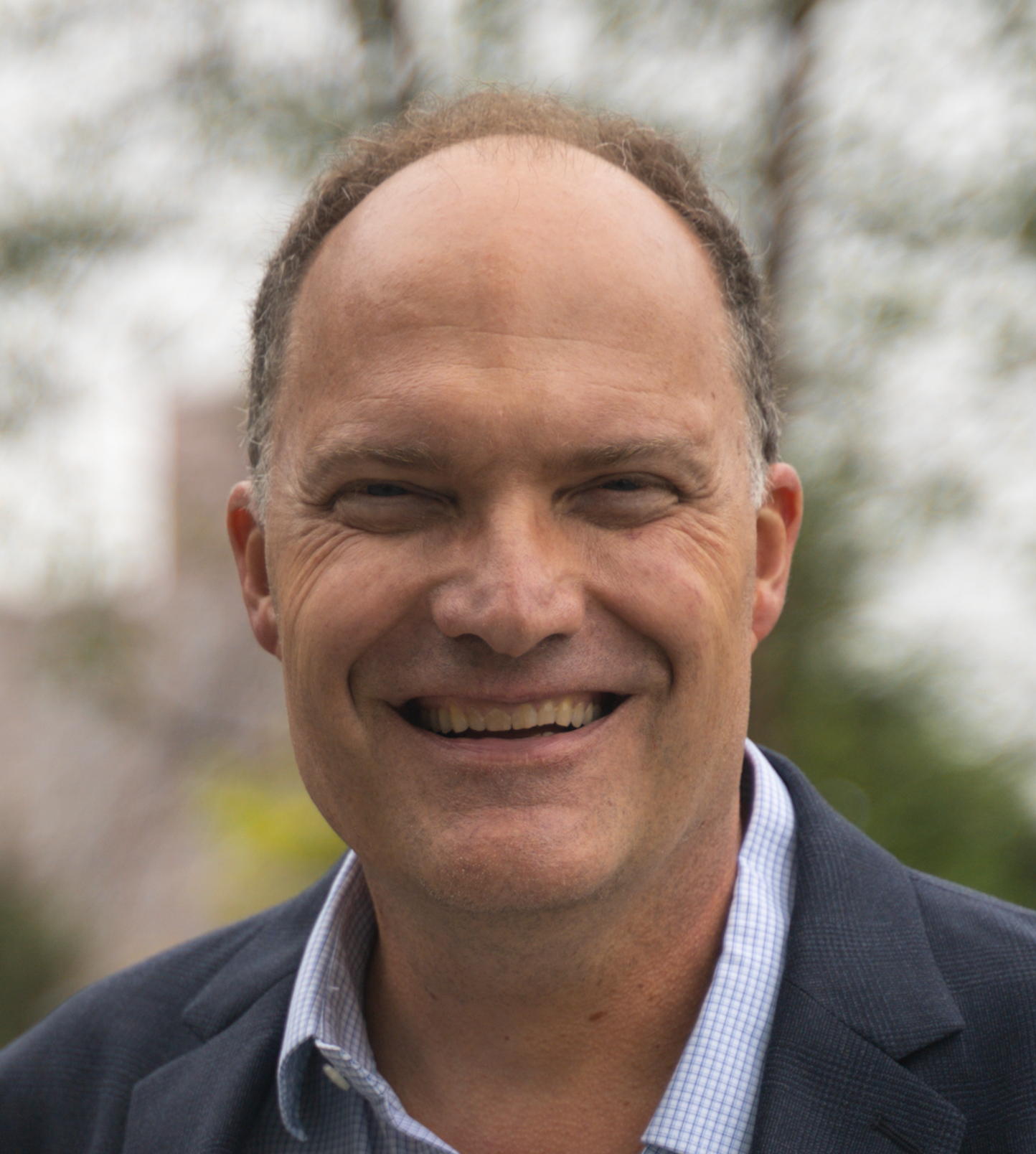 Kevin Gardner
Kevin Gardner
Director, Structural Biology Initiative, CUNY Advanced Science Research Center / Einstein Professor of Chemistry & Biochemistry, City College of New York / Faculty, Ph.D. Programs in Biochemistry, Biology, and Chemistry, The Graduate Center – CUNY

Through his training and into his own lab, Kevin integrates a mix of structural biology, biochemistry, and other approaches to investigate how protein-based switches work in cell signaling. More broadly, he's a big proponent of interdisciplinary research and science communication, as well as bridging the academic and entrepreneurial communities. When not in the lab, Kevin is usually found on a hiking trail somewhere, underwater SCUBA diving, or exploring a new food in one of NYC's great restaurants or his own kitchen.
KHGardner_CV-20230419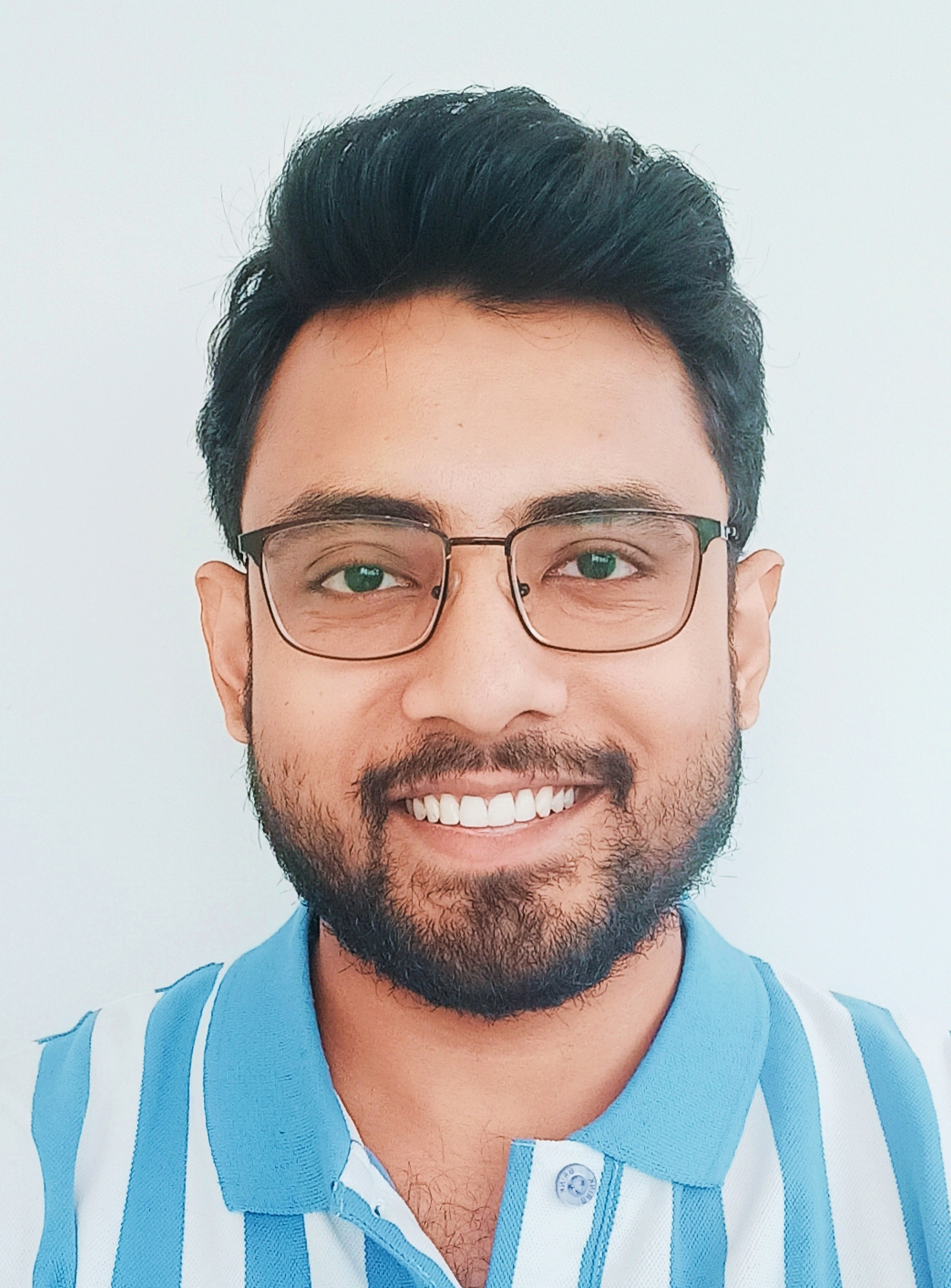 Soumendu Boral
Soumendu Boral

Postdoctoral Research Associate

Soumendu is from India where he has obtained his Bachelor of Science (B.Sc.) in Microbiology (2015) from St. Xavier's College, Kolkata and Master of Science (M.Sc.) in Biotechnology (2017) from Indian Institute Technology Roorkee (IIT Roorkee). He has earned his Ph.D. from Indian Institute of Technology Kharagpur (IIT Kharagpur) in Biochemistry and Structural Biology (2023) where he investigated the structural and dynamic basis of protein splicing mechanism mediated by Spl DnaX intein enzyme.
Presently, Soumendu is a Postdoctoral Research Associate in City University of New York (CUNY) Advanced Science Research Center, working with Prof. Kevin H. Gardner on integrative approaches of biophysical characterization of hypoxia-inducible factors (HIFs). Outside the lab, Soumendu enjoys playing guitar, exploring new places and also loves sports such as cricket, badminton and lawn tennis.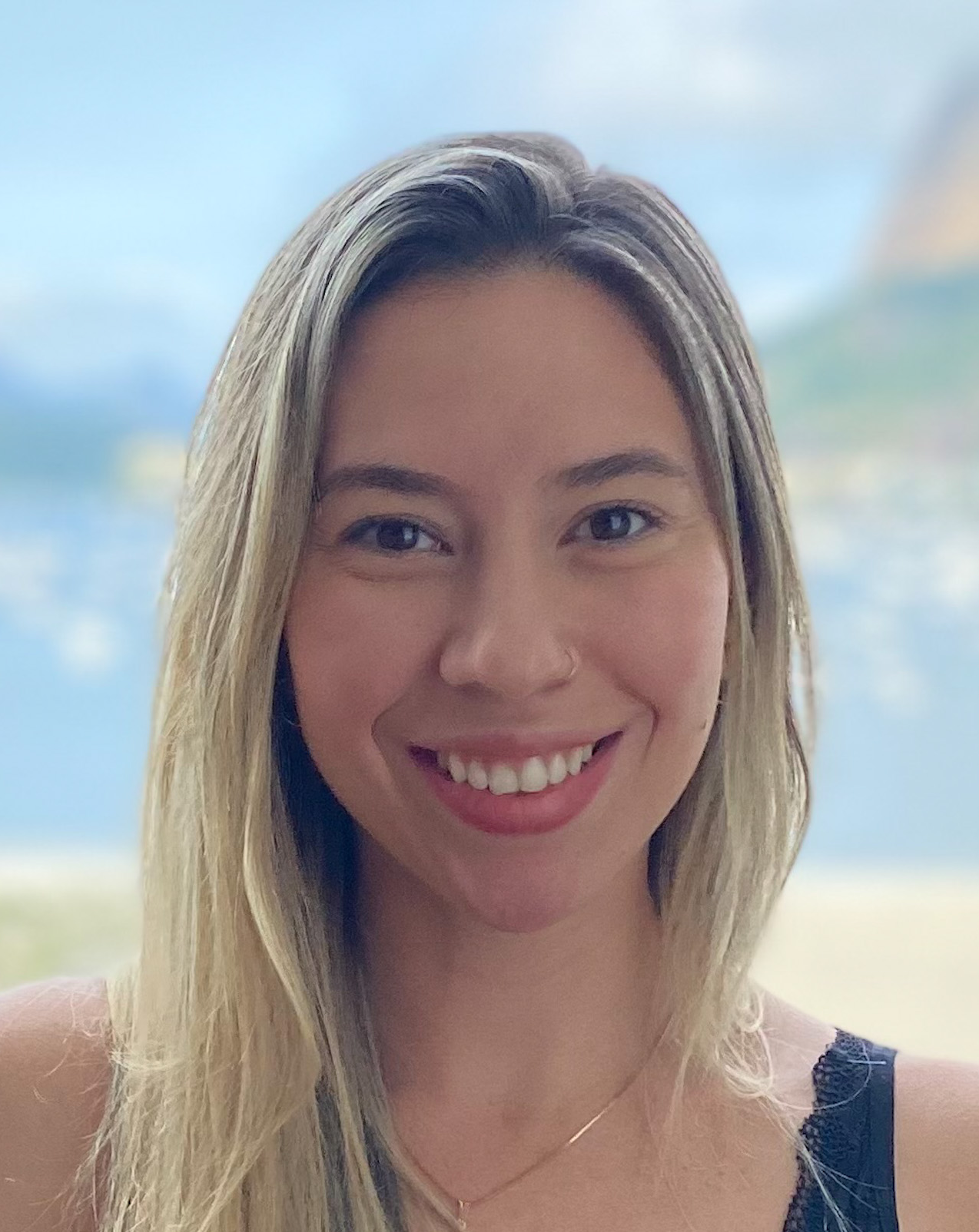 Carolina Matos
Carolina Matos

Visiting Postdoctoral Researcher

Carolina obtained both her bachelor's (chemistry, 2013) and master's (organic chemistry, 2015) degrees from the Federal University of Goias – UFG (Brazil). Her master's dissertation focused on characterization and structural studies of antimicrobial peptides in biomimetic solution. She received her PhD (biochemistry, 2019) from the Federal University of Rio de Janeiro UFRJ, where she studied the interaction of prion protein with DNA aptamers.
Currently, she is a Postdoctoral researcher at State University of Campinas – UNICAMP and is visiting the Gardner Lab for a year, where she will be researching molecular chaperones and its interactions with proteins involved in neurodegenerative diseases.
In her free time, Carolina enjoys reading, traveling and exploring new places.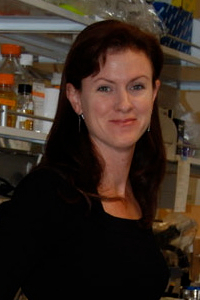 Melanie Cocco
Melanie Cocco

Sabbatical Faculty Visitor

Melanie is an Associate Professor of Molecular Biology and Biochemistry at UC Irvine, following formal training at Virginia Tech (B.S., Chemistry), Penn State (Ph.D., Chemistry) , and Yale (postdoc, Biophysics). Her group's research goals are to define the conformations and dynamics of soluble DNA-binding proteins and to develop strategies to study membrane protein structures using NMR spectroscopy and other biophysical techniques.
Melanie is visiting the Gardner Lab for Fall 2023, sharing her expertise and learning new aspects of NMR-based studies of protein/ligand complexes.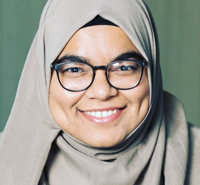 Roksana Azad
Roksana Azad
Graduate Student – Ph.D. Program in Biochemistry
Roksana grew up in Noakhali, Bangladesh, and later immigrated to the United States, where she earned her B.S in Chemistry and Biochemistry from CUNY York College. During her undergraduate, she studied the hydride transfer of DHPR protein/ligand interaction using FT-IR and Raman Spectroscopy. In the Gardner lab, Roksana studies PAS regulated protein kinase (hPASK in human) using integrated techniques such as high-pressure NMR, cryoEM, and crystallography. In her spare time, Roksana enjoys volunteering in STEM outreach activities, cooking, movies, and sports.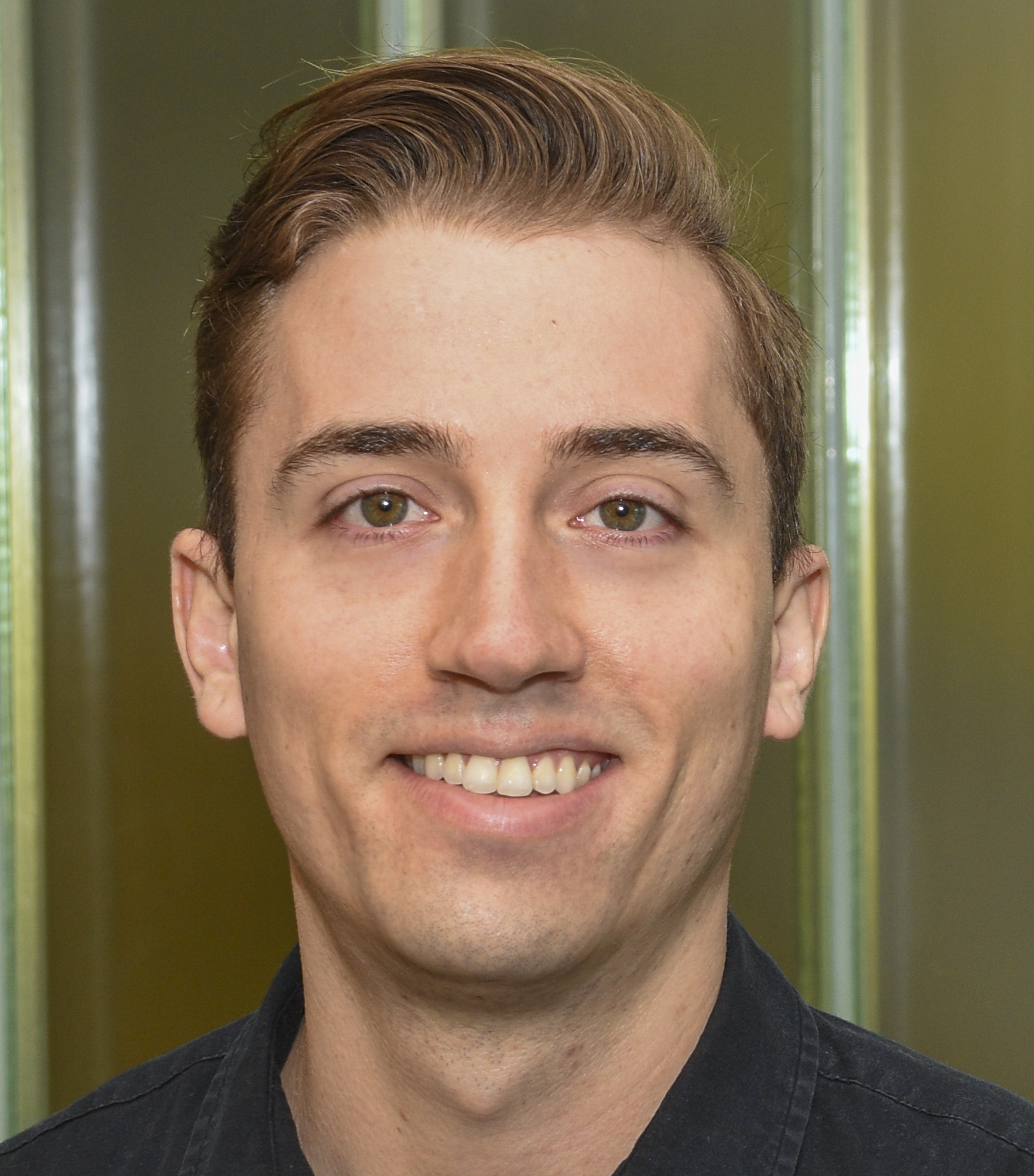 Matt Cleere
Matt Cleere
Graduate Student – Ph.D. Program in Biology
Matt received his B.S. in Conservation Biology from SUNY ESF followed by an MRes in Fungal Biology from the University of Nottingham where he researched pigment biosynthesis in Penicillum roqueforti. He is currently using Saccharomyces cerevisiae to investigate the blue light photoreceptor EL222 in development of novel optogenetic tools. Matt enjoys music, any type of game, and the great outdoors.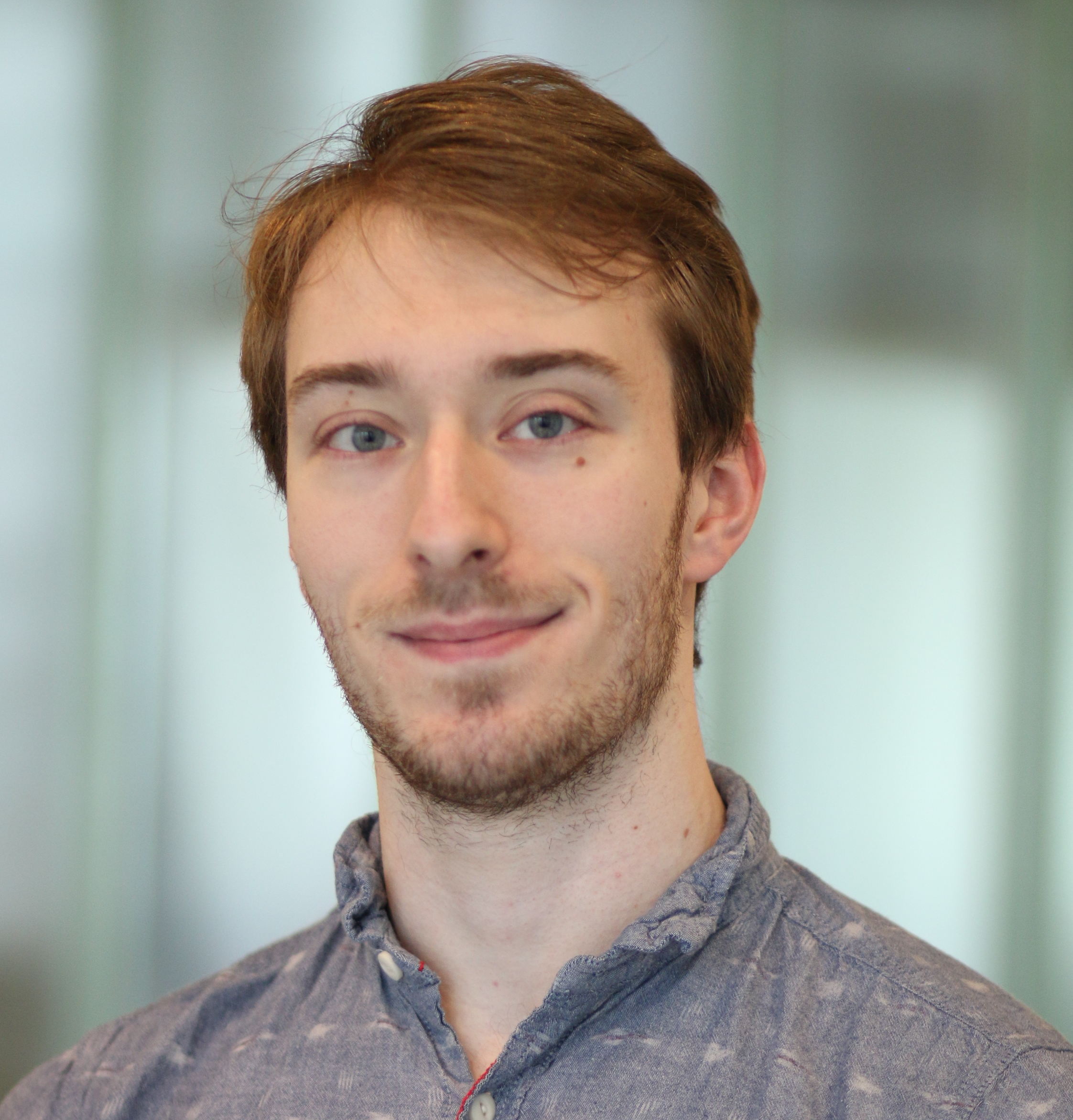 Joseph Closson
Joseph Closson

Graduate Student – Ph.D. Program in Biochemistry
Joey received his B.S. in biochemistry from Siena College where he researched the structural effects of lead poisoning on neurotransmitter protein synaptotagmin I. He is interested in drug design and the determination of drug targets through structural methods. In his free time, Joey enjoys playing games, exercising and cooking.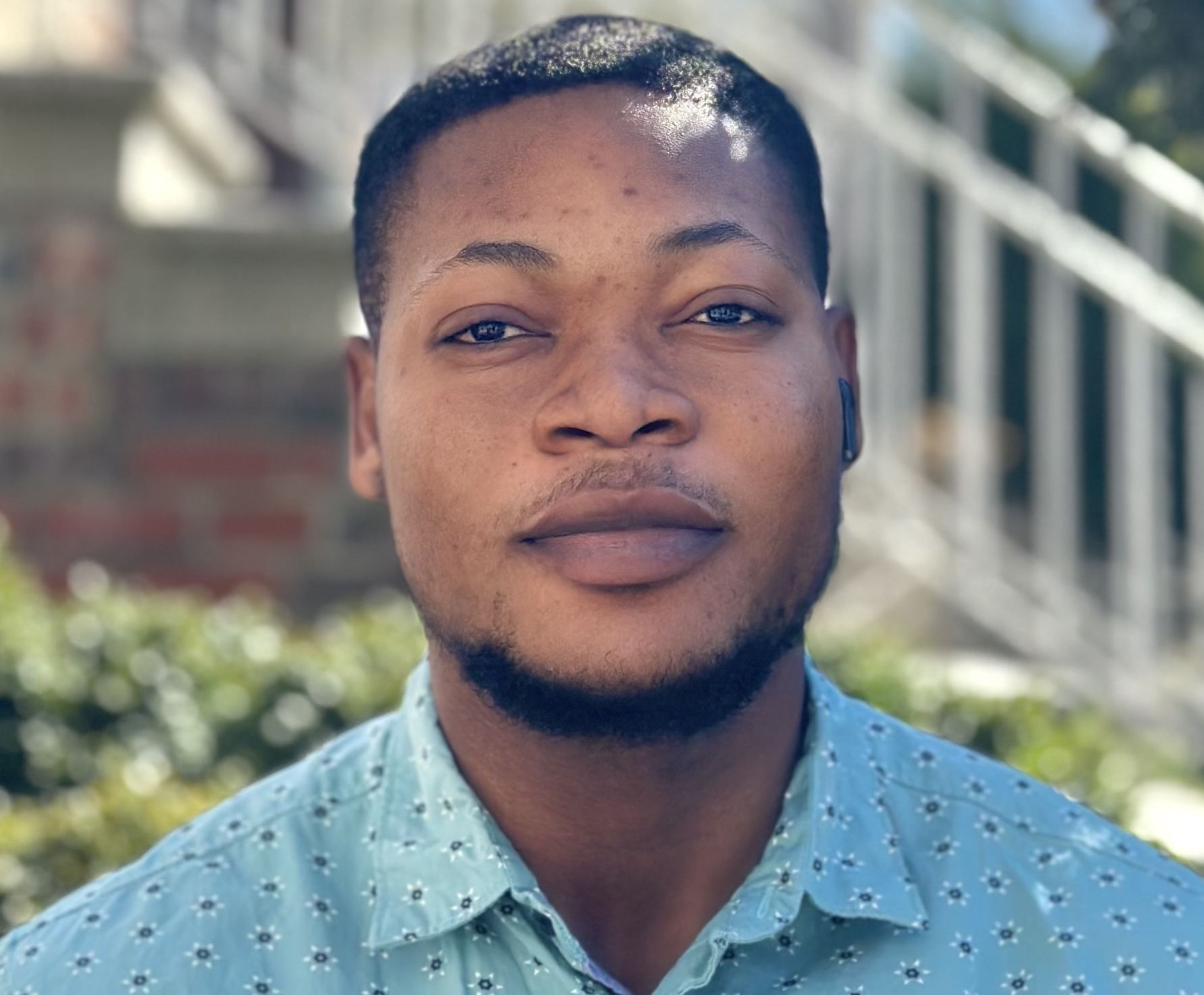 Malvin Forson
Malvin Forson
Graduate Student – Ph.D. Program in Biochemistry
Malvin is a Ghanaian native who holds a Bachelor of Science degree in Biochemistry, Cell and Molecular Biology from the University of Ghana. His research focus is centered around protein-protein and protein-ligand interactions and their significant potential for manipulation towards therapeutic and biotech applications. Outside the lab, Malvin enjoys working out, playing video games, watching soccer matches and discovering new cultures.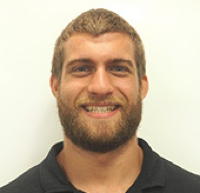 James Siclari
James Siclari
Graduate Student – Ph.D. Program in Biology
James received his B.S. in Cellular and Molecular Biology from Sacred Heart University. His work in the Gardner Lab centers on deorphanizing bacterial PAS-HTH proteins. In his free time James enjoys exercising, reading, and playing with his dogs.
Danielle Swingle
Danielle Swingle
Graduate Student – Ph.D. Program in Biochemistry
Danielle earned her B.S. in Biochemistry and Chemical Biotechnology from East Stroudsburg University of Pennsylvania. Her work in the Gardner lab focuses on the structure and function of sensor histidine kinases. In her free time, Danielle enjoys making music, volunteering, and yoga.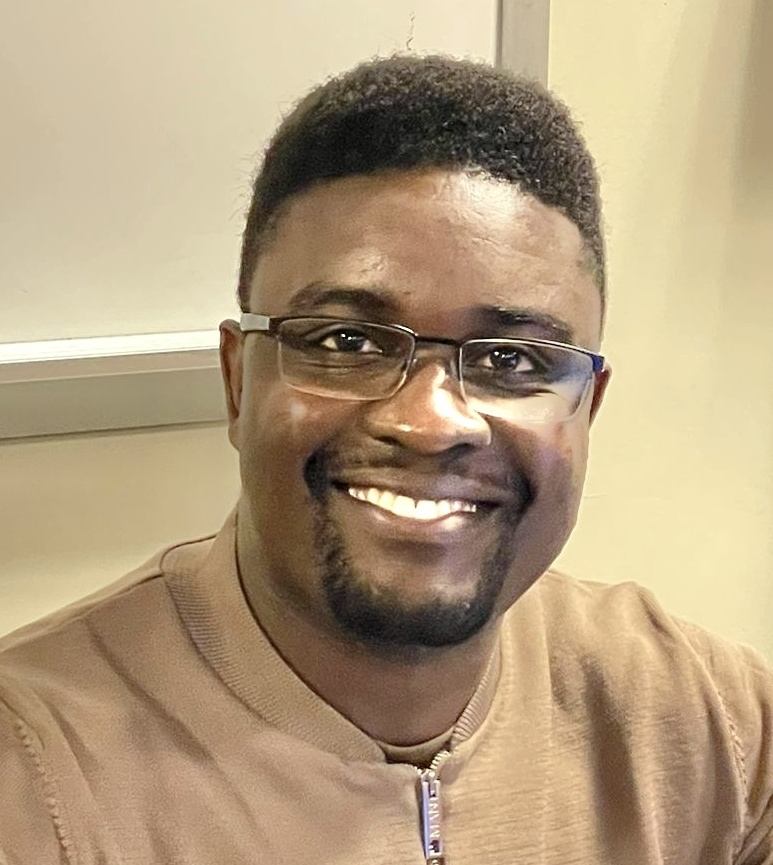 Tarsisius Tiyani
Tarsisius Tiyani

Graduate Student – Ph.D. Program in Biochemistry
Tarsisius was born and raised in Zimbabwe. He moved to South Africa where he
obtained his Bachelor of Science (B.Sc.) in Biochemistry and Chemistry
(University of Fort Hare), an Honours degree in Biochemistry and an M.S in
Biochemistry (University of The Free State). During his M.S, he investigated the
effect of active site mutations in CYP153A71 on the oxyfunctionalization of short-
chain alkanes and aliphatic alcohols. His research interests in the Gardner lab
revolve around structure-guided understanding of molecular mechanisms used
by bacterial photosensors to regulate their response to environmental cues.
Away from the lab, Tarsisius likes to participate in sporting activities, enjoys
traveling and exploring new cities as well as hiking.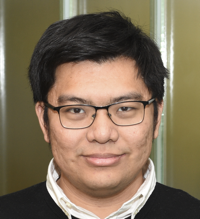 Xingjian Xu
Xingjian Xu
Graduate Student – Ph.D. Program in Biochemistry
Xingjian is from China and immigrated to Canada when he was a teenager, where he later obtained a B.S. in Biophysics from the University of British Columbia and a M.S. degree in Systems Biology from the Université de Montréal. He is currently studying protein dynamics, conformational changes, and protein-protein/ligand interactions using a variety of biophysical/biochemical approaches including high-pressure NMR and X-ray crystallography. Outside of the lab, he enjoys cooking, reading historical fiction novels, and playing piano.
Dan Lee
Dong ("Dan") Lee
Research Associate
Dan has been working in structural biology for the majority of his scientific career. He earned a B.S. in Genetics at Rutgers University, New Brunswick. He worked in the Northeast Structural Genomics (NESG) group in Guy Monteleone's lab at Rutgers as an undergraduate and after graduation, performing high throughput molecular biology. He continues to purify proteins at the Kevin Gardner lab while also acting as the senior lab manager.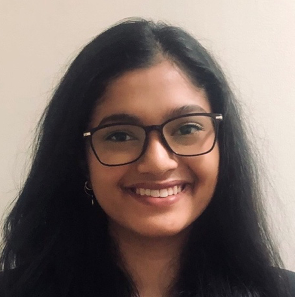 Ramisha Aymon
Ramisha Aymon

CCNY Chemistry & Biochemistry Honors Undergraduate

Ramisha is a current CCNY undergraduate pursuing a B.S. in Biochemistry, with plans to continue studying the field in graduate school. In Spring 2022, she was introduced to the KG Lab and became interested to join and gain firsthand experience as an undergraduate researcher. Currently, she works with Danielle Swingle, whose studies surround determining the structure and function of histidine kinase (HK) sensors. On her free time, she enjoys reading, music, and exploring the city.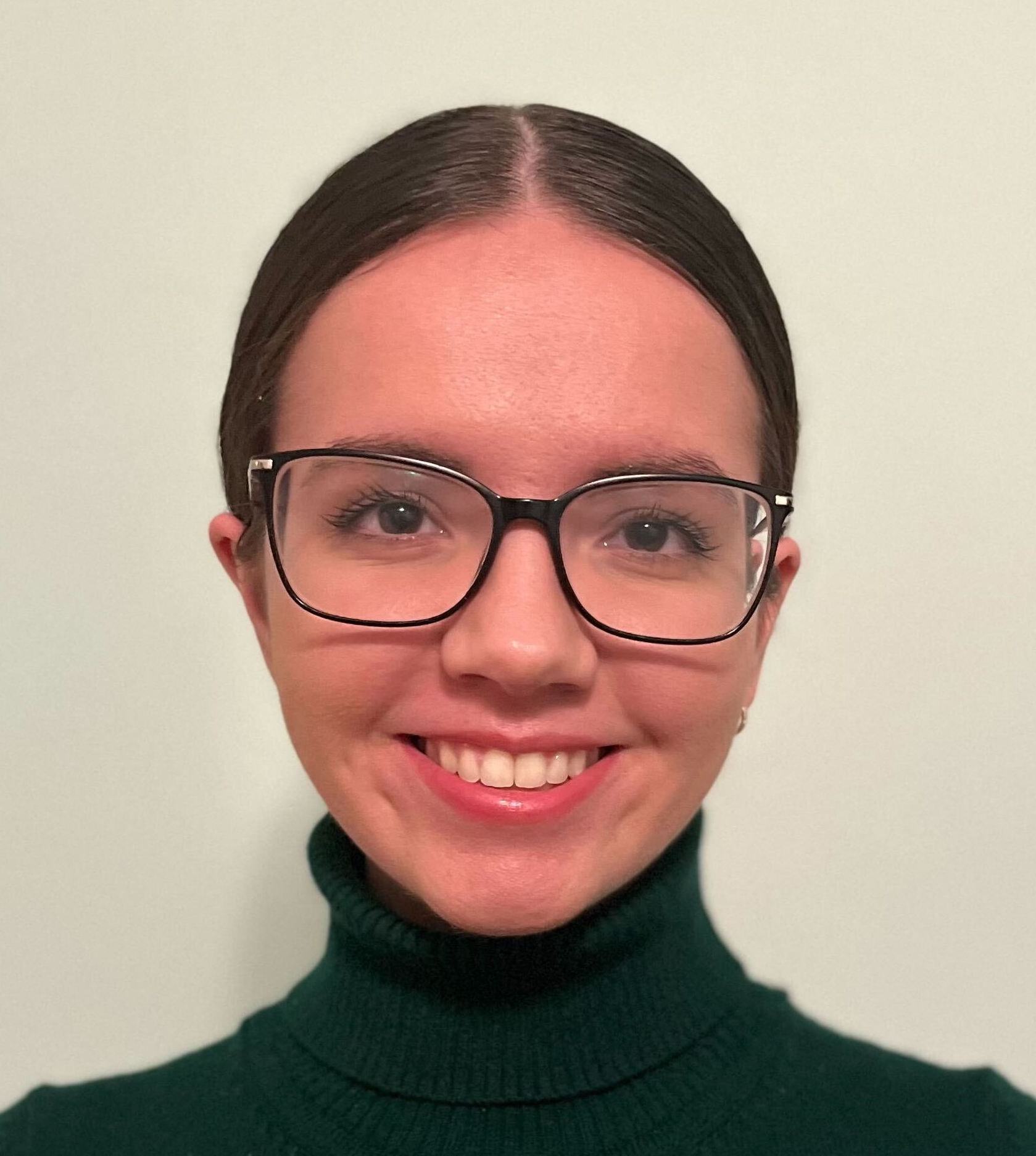 Anastasiia Fisiuk
Anastasiia Fisiuk

CCNY Chemistry & Biochemistry Honors Undergraduate

I am an undergraduate student working towards a B.S. in Biochemistry, with a plan to pursue a Ph.D program in the future. I am currently working in Gardner Lab, with James Siclari, on studying PAS-HTH proteins, with the aim to solve their structure and identify ways they can be artificially controlled. Personally, I enjoy reading, trying out new recipes (for baking and cooking), writing, and craft-making in the my free time.